VAS 992
Fully Automatic Net Packing Machine
Our VAS 992 is ideally suited for fully automatic packaging of fruits and vegetables such as potatoes, onions, citrus fruits and other solid products in nets. Other products on request.
VAS 992 is perfectly suitable for: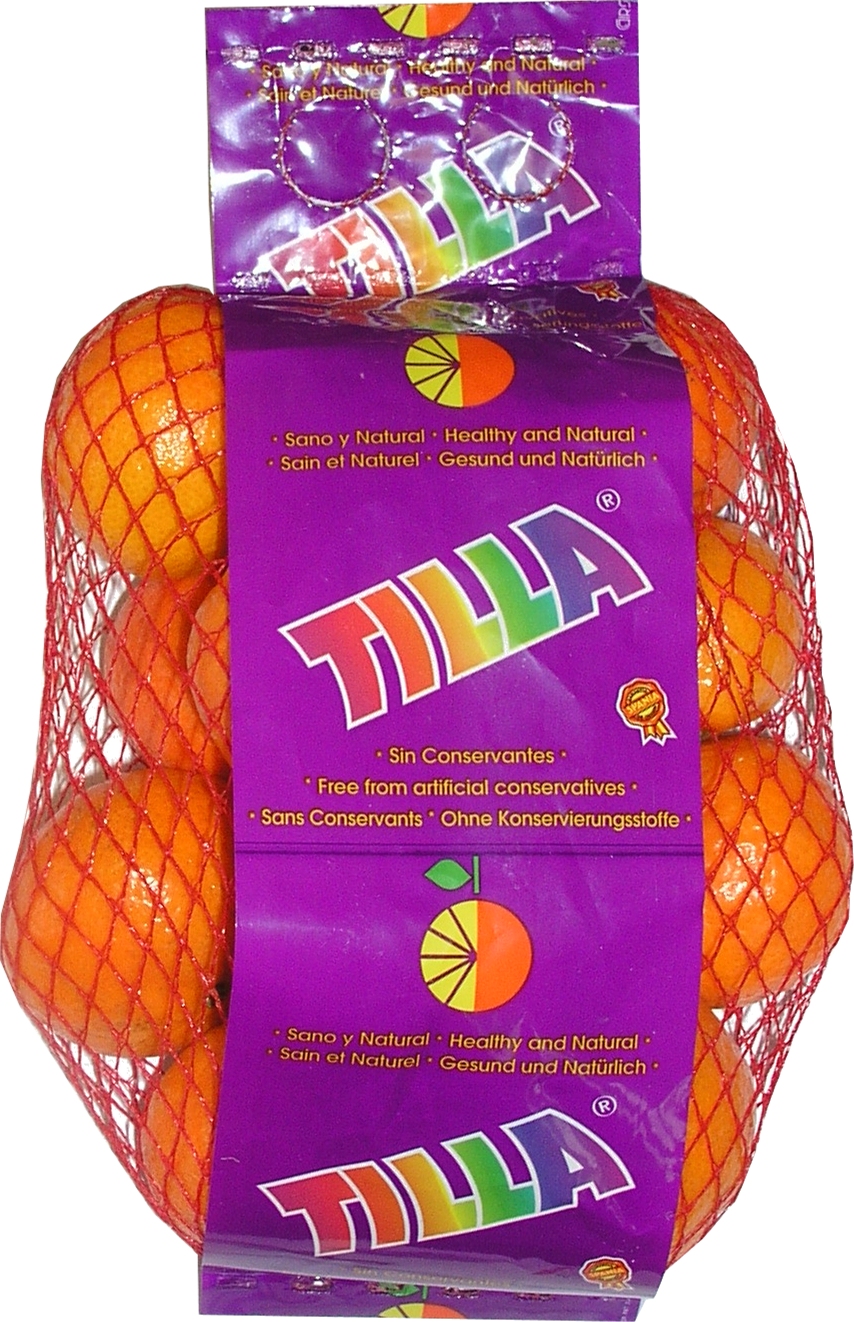 Feature
C-PACK Net
Change Technology.
The VAS 992 can run in continuous operation thanks to our net change mechanism. The productivity advantage is obvious: The packaging of your products no longer needs to be interrupted.
Feature
Tough and efficient. Now and in the future.
The time span for processing and transporting goods is getting tighter and tighter and production companies today have to be much more flexible than they were a few years ago. With the durable and fail-safe C-PACK machines, you are perfectly prepared for the future.
VAS 992: Perfect for continuous operation
Technical specifications
Performance:
Max. 25 Packs/min (depending on type of film band and product)
Power supply:
230/400 Volt N/PE, 50 Hz, approx. 1.5 kW (other connections on request)
Compressed air:
6 bar, approx. 4.5 I/pack
Machine weight:
Approx. 700 kg
Package weights:
0.5– 3.0 kg (depending on product size)
Length of PE-film band:
variable
Inside net tube diameter: 
65 - 190mm (others on request)