HS 913
Semi Automatic Net Packing Machine
Our HS 913 is ideal for semi-automatic packing of fruits and vegetables such as potatoes, onions, citrus fruits and other solid products in nets. Other products on request.
HS 913 is perfectly suitable for: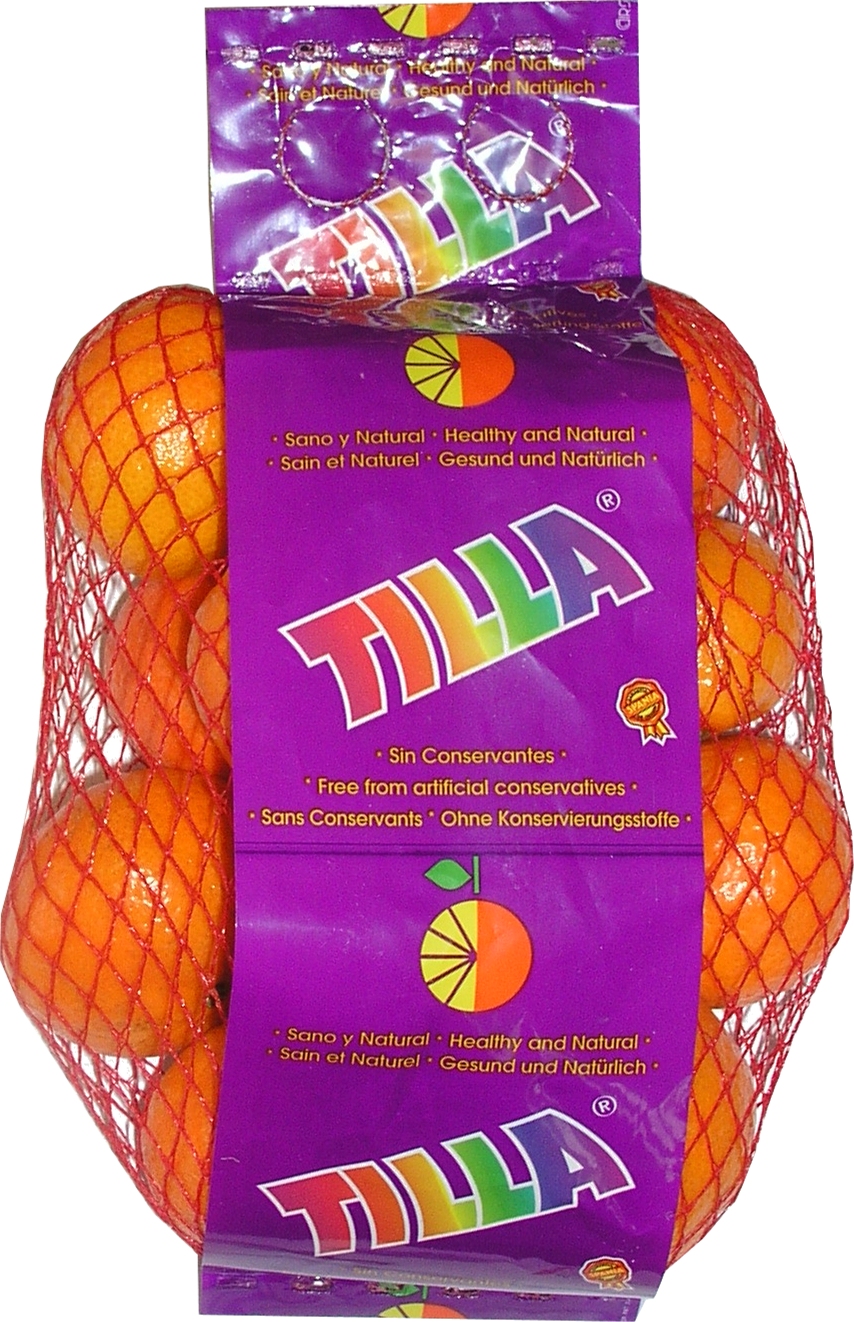 Feature
Tough and efficient. Now and in the future.
The time span for processing and transporting goods is getting tighter and tighter and production companies today have to be much more flexible than they were a few years ago. With the durable and fail-safe C-PACK machines, you are perfectly prepared for the future.
HS 913: Your solid helper
Technical specifications
Power supply 230 Volt / 50 Hz, 1 Kw

Pneumatic requirements:
5 bar, approx.

5 litres air /

cycle

Net Weight:
appx.

200 Kg

Film width:
90 mm (standard)
Net tube diameter:
180 mm (standard)