VAC 929
Automatic clipping machine for fully automatic closing and cutting of machine-usable nets.
The highly efficient VAC 929 has an automatic net tube change for continuous operation. When one tube is used up, the VAC 929 automatically switches to the second tube configured with a tube. The empty tube can then be fitted with new mesh during ongoing operation. Thus, there are no expensive production interruptions. Our robust and reliable VAC 929 fully supports you when packing potatoes, onions, citrus fruits and other solid products to be packed in nets.
VAC 929 is perfectly suitable for:
Feature
C-PACK Touchscreen
User Interface.
Our innovative operating concept makes working with C-PACK machines particularly intuitive and convenient. The high-resolution display provides a tablet feeling.
Feature
C-PACK Net
Change Technology.
The VAC 929 can run in continuous operation thanks to our net change mechanism. The productivity advantage is obvious: The packaging of your products no longer needs to be interrupted.
Feature
Tough and efficient. Now and in the future.
The time span for processing and transporting goods is getting tighter and tighter and production companies today have to be much more flexible than they were a few years ago. With the durable and fail-safe C-PACK machines, you are perfectly prepared for the future.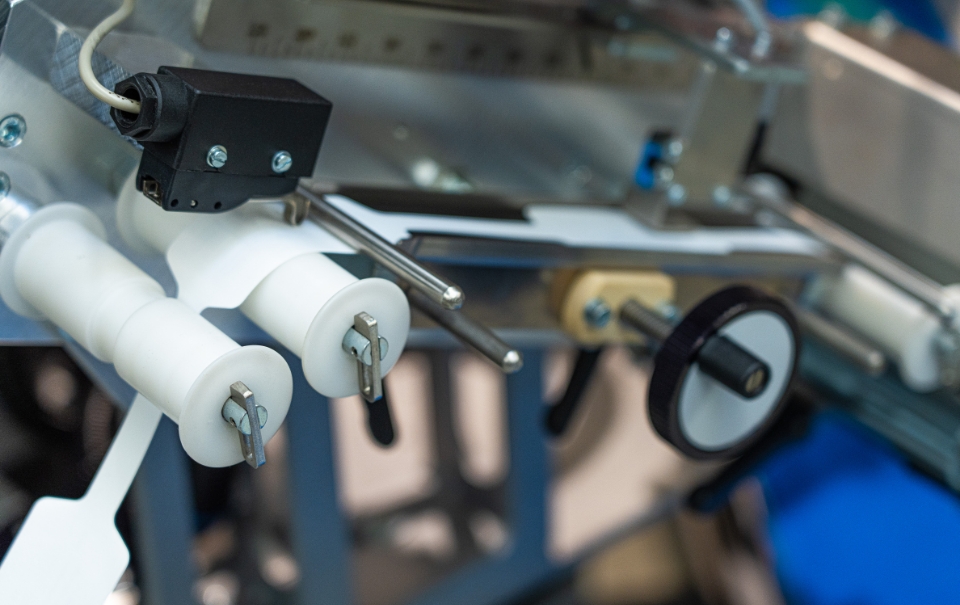 Feature
Optional: Ready to go thanks to integrated label printing.
Complete two steps in one: With our integrated label printing, you can provide your products with a visually appealing, customized label.
VAC 929:
Ready for the future
Technical specifications
Performance:


max. 55 packages/min,
depending on product and infeed

system

Power supply:


400/230 Volt N/PE, 50/60 Hz, approx. 2.0 kW
(other

connections on request)

Machine weight:




approx. 750 kg




Package weights:




0.2 – 5,0 kg (depending on size of product)

Labelling:




Optional wineglas and clip2clip

Clipping strip:




thickness: 0.35 – 0.45 mm width: 5 mm

Required Net Material:




Woven or extruded

Outer net tube diameter:




available from 120 to 250 mm

Infeed height:




1554 mm